Houston Women March is still on the move.
Our one-year anniversary march will take place on January 20, 2018.
Formed in January 2017 as a sister event to the national Women's March, Houston Women March is still here.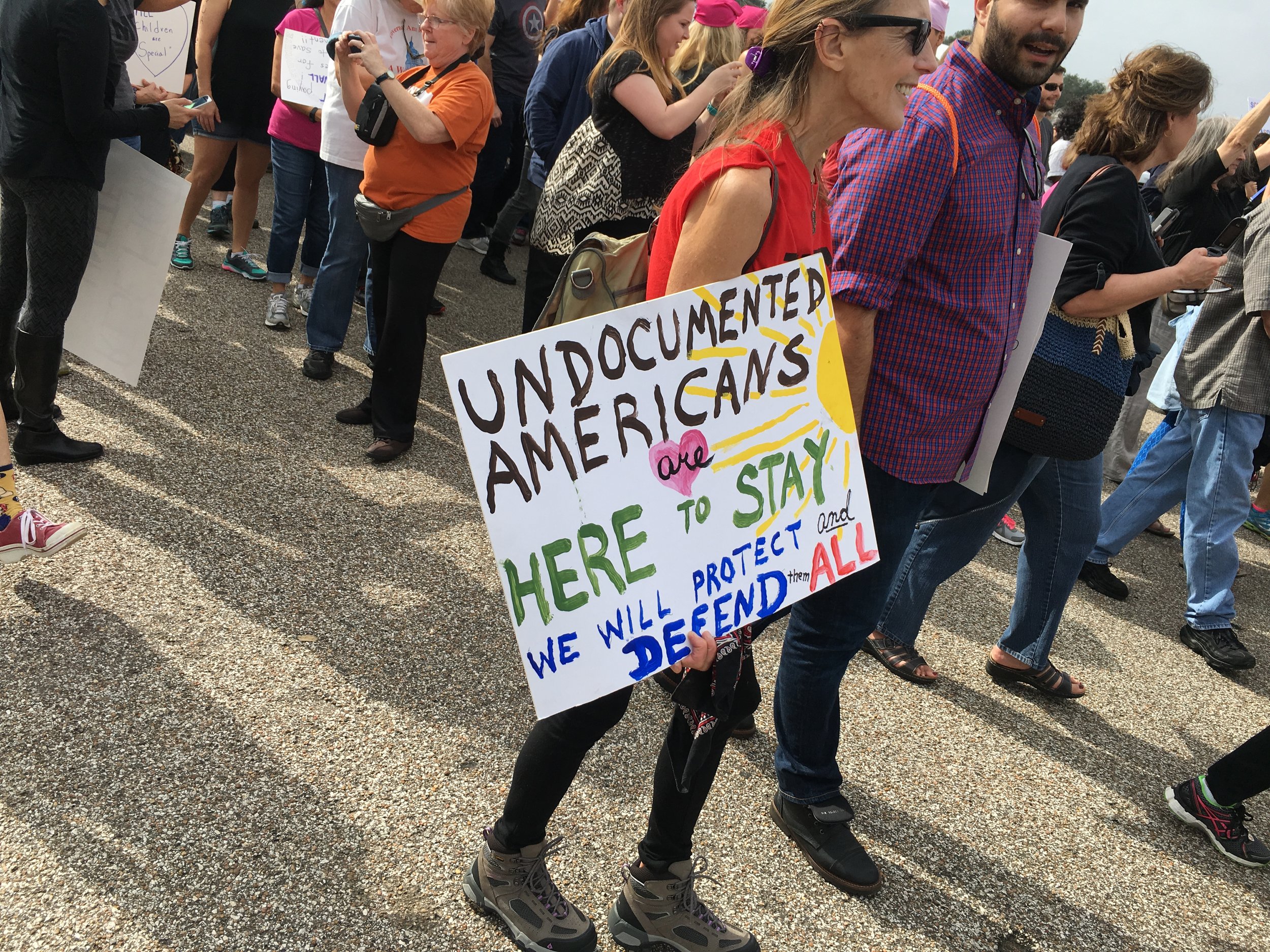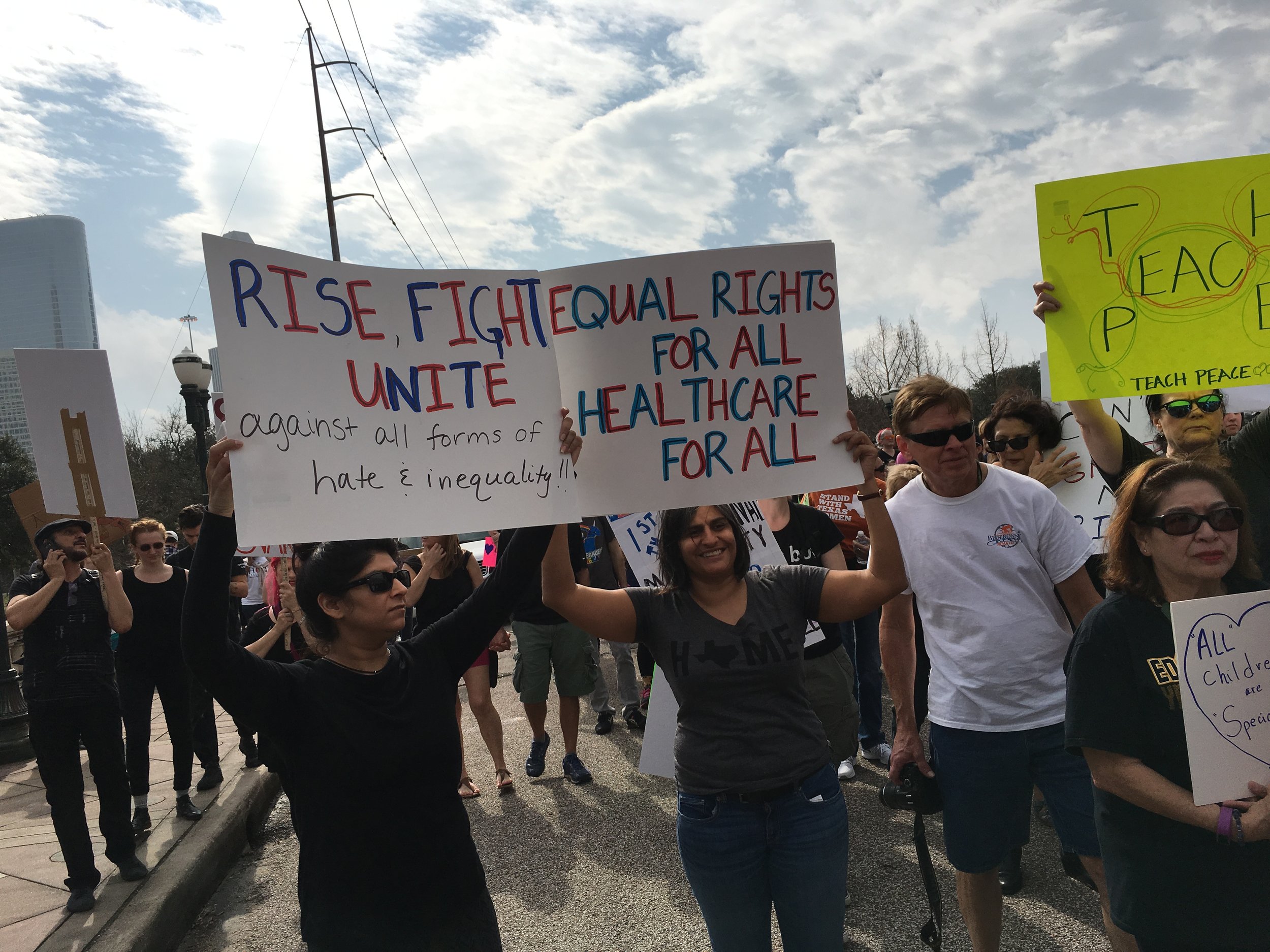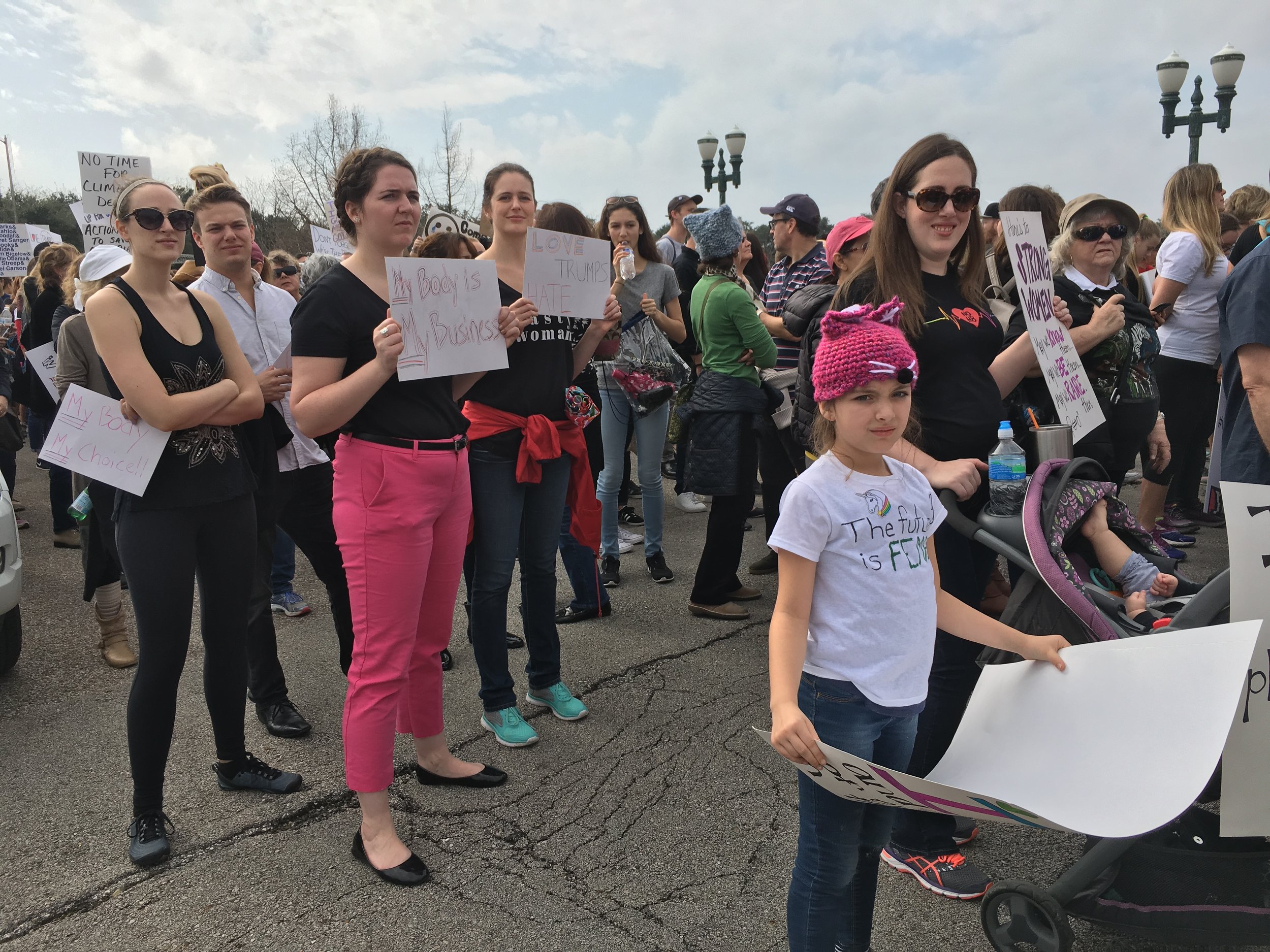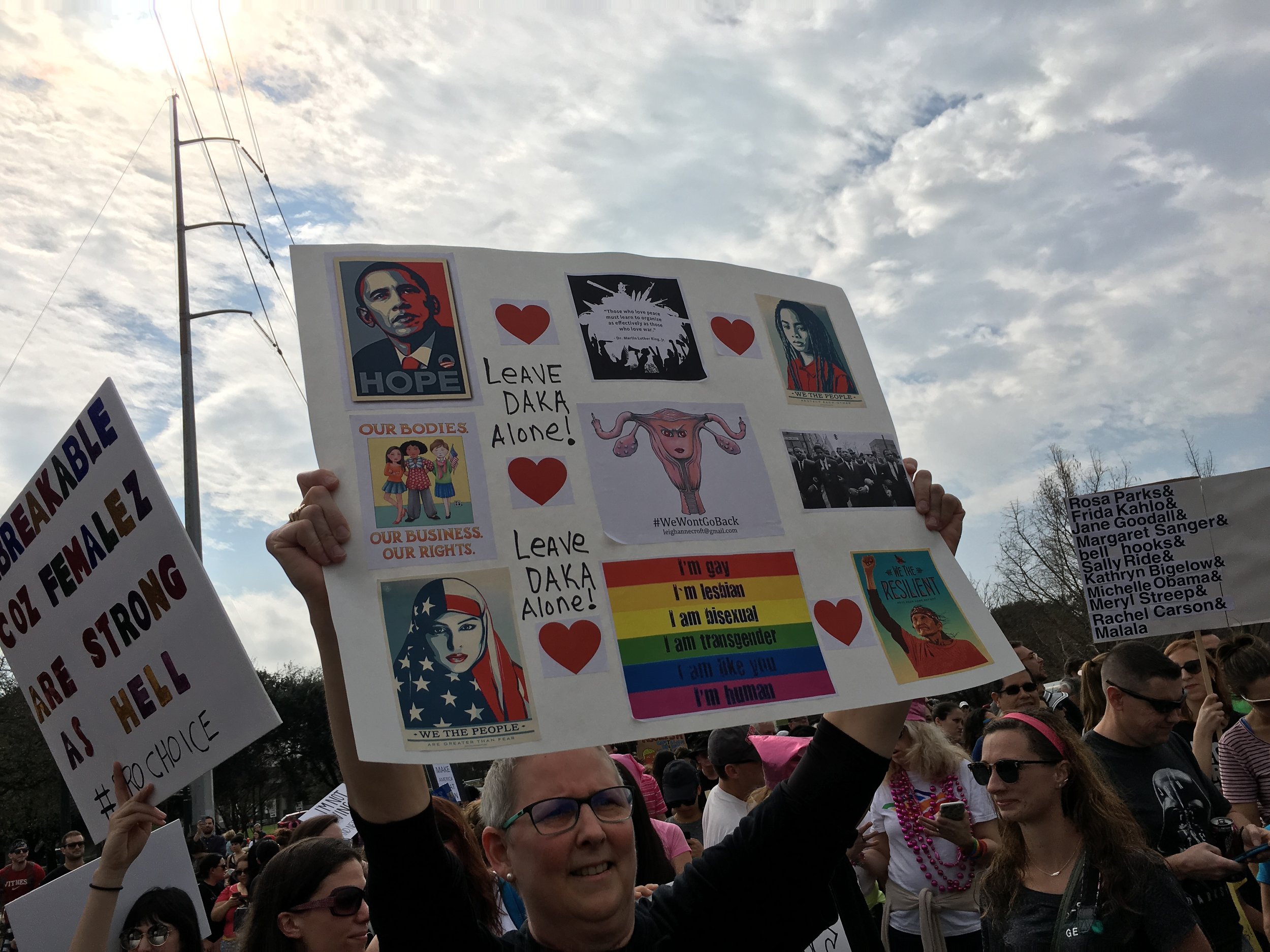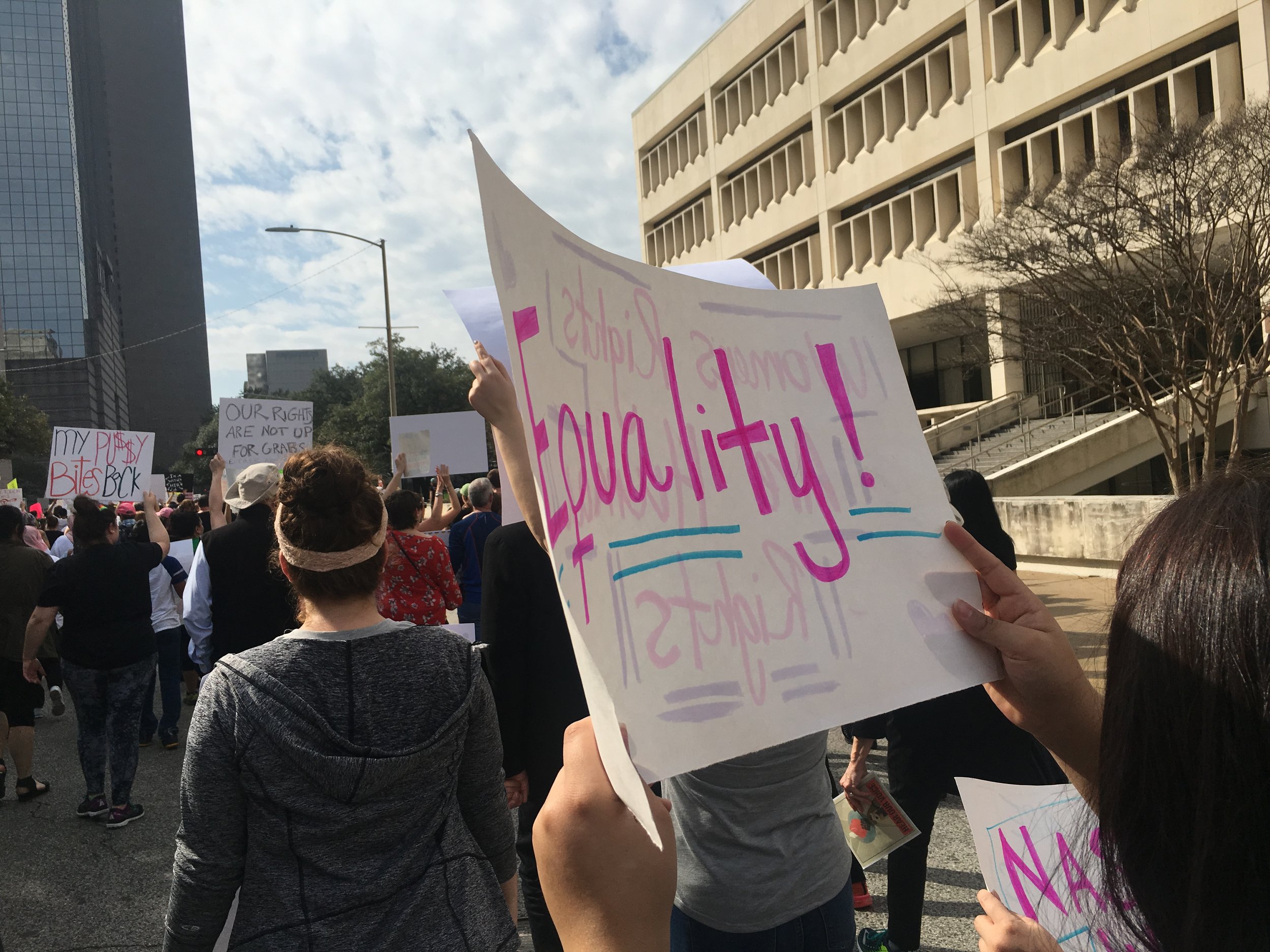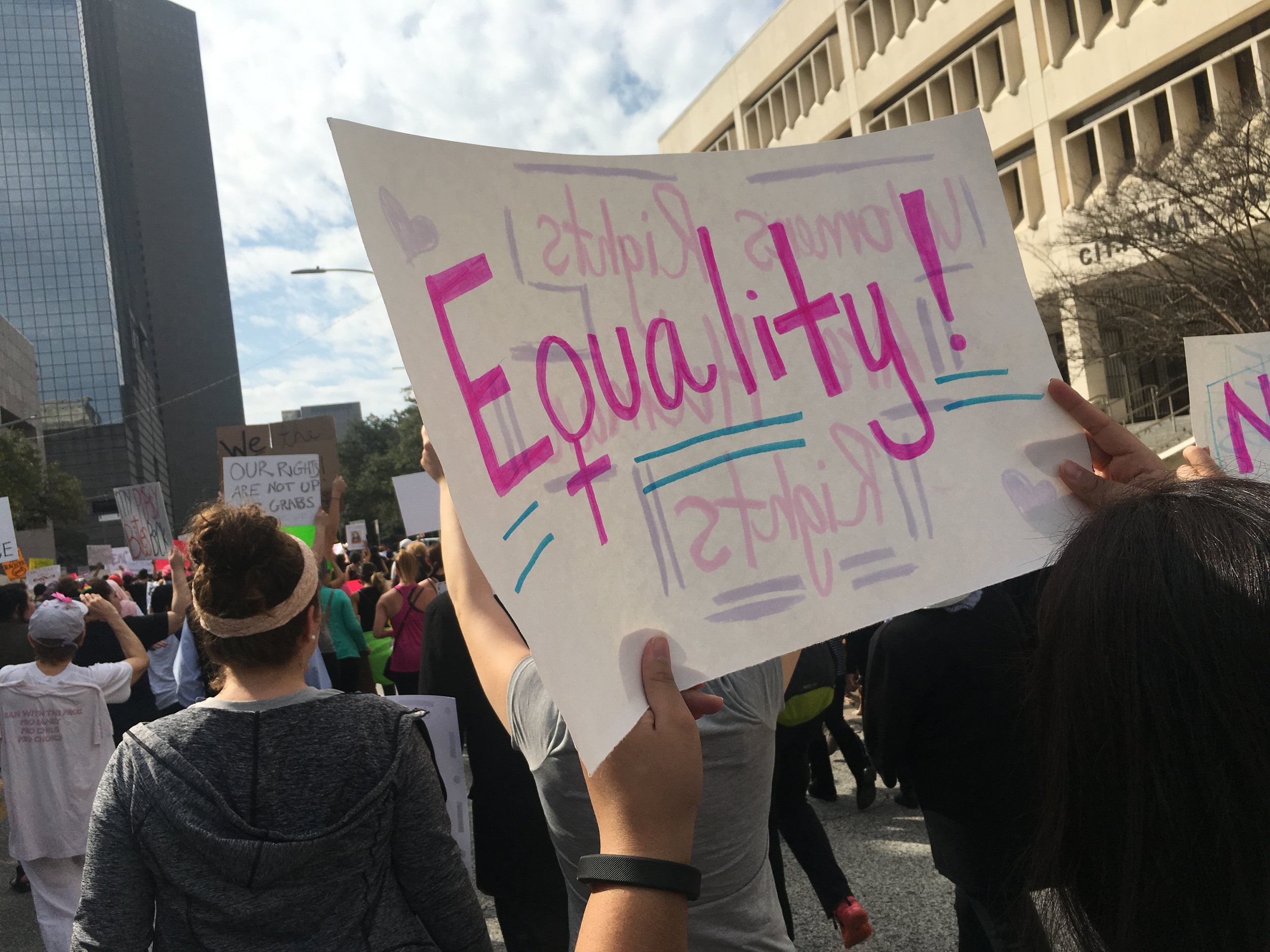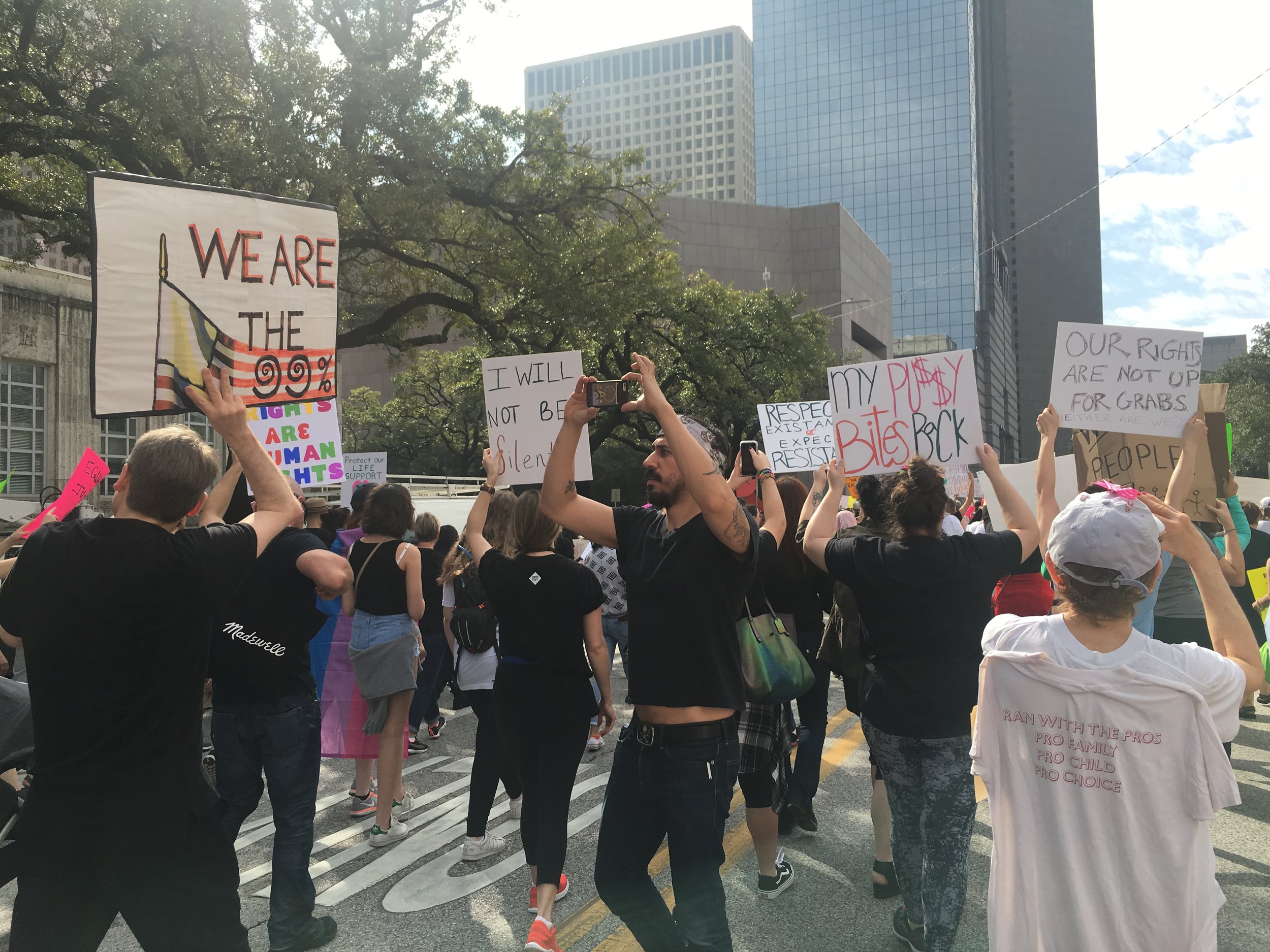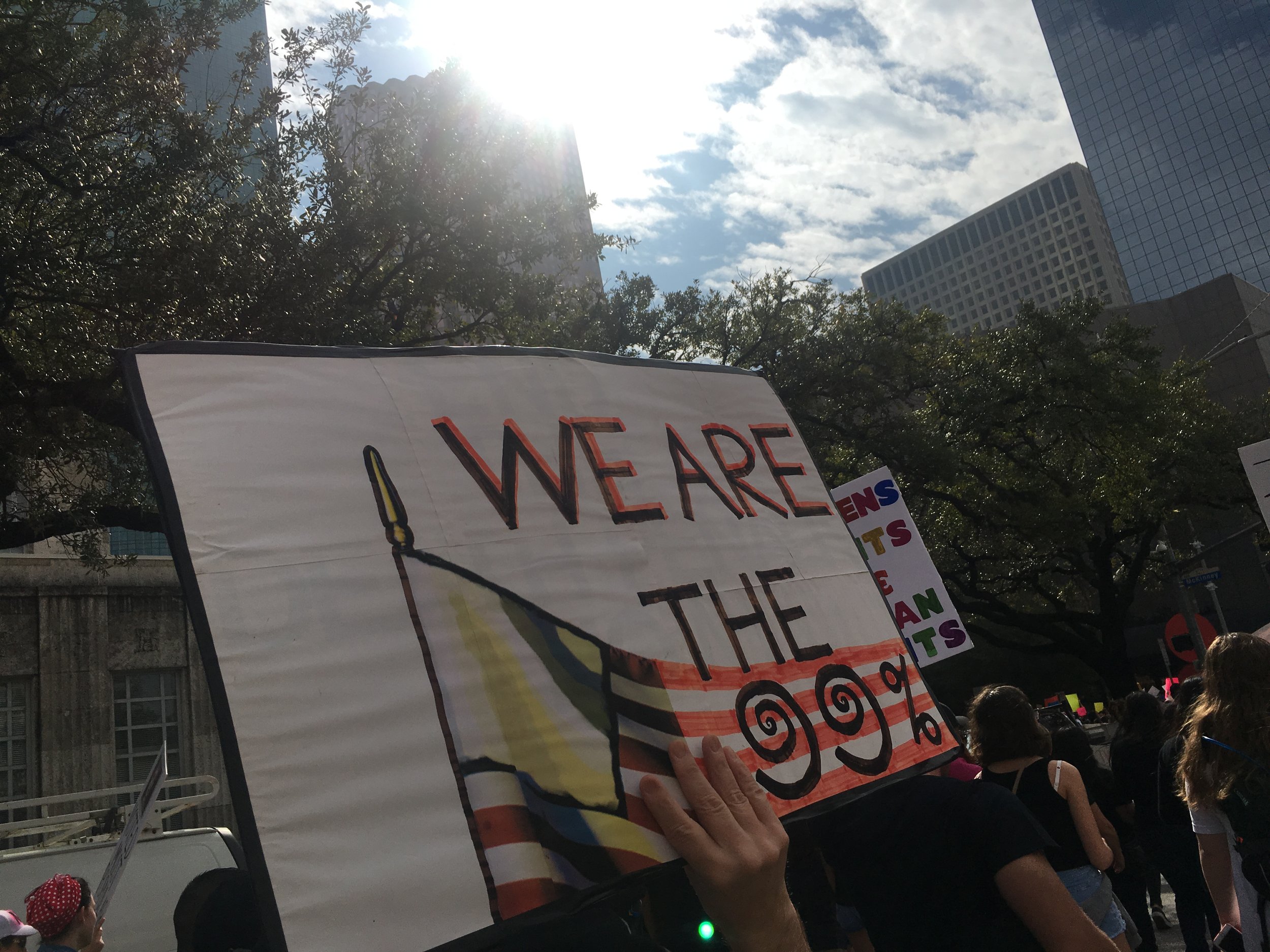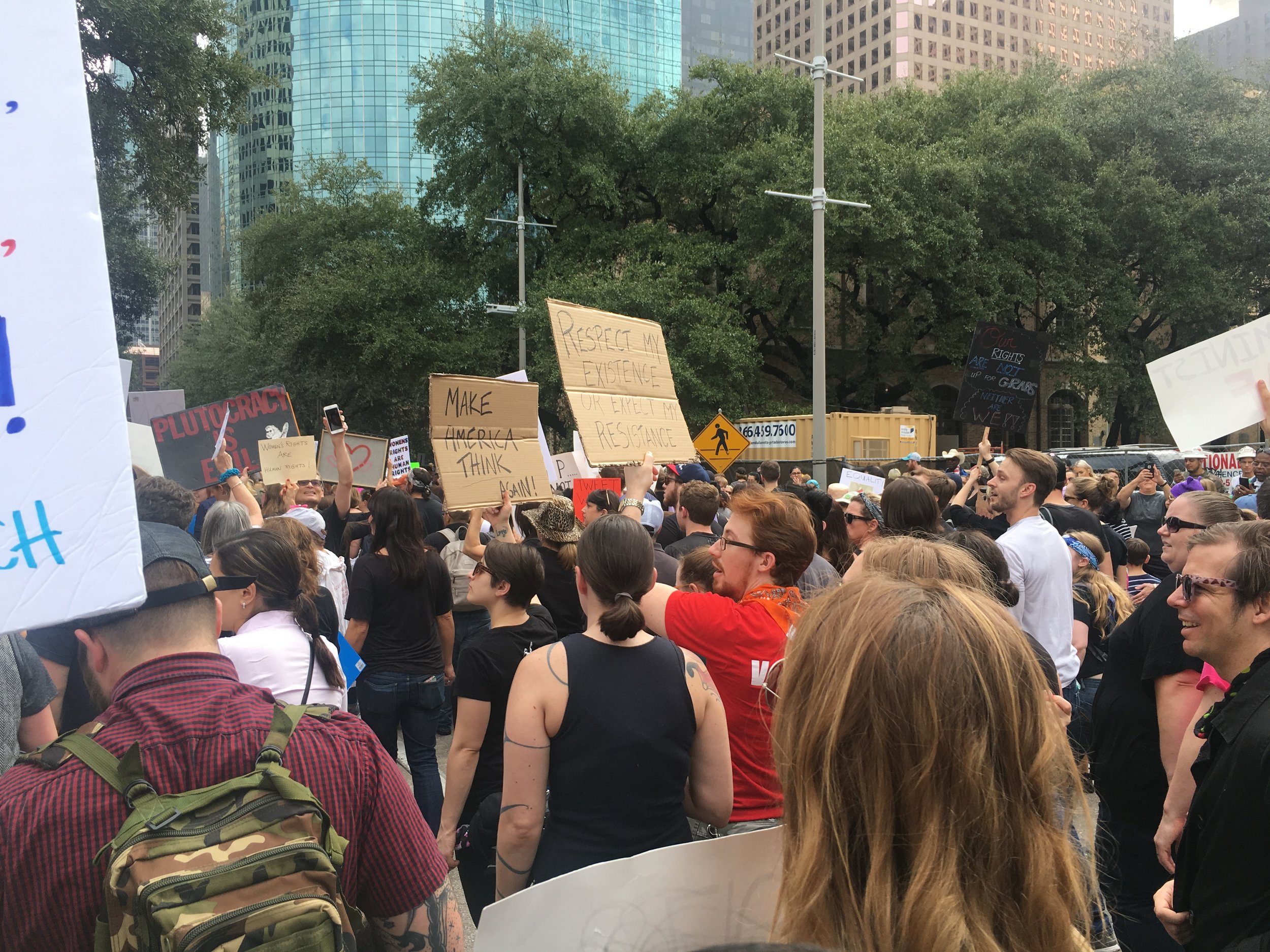 We are now a platform for progressive Houston women and our allies to stay informed and involved and to amplify our voices.
From now through our 1st Anniversary March in January in 2018, we need you let us know what matters to you. Take our Legislative Priorities Survey today to start the conversation.
Click to take our:
Upcoming Events
Whether you realize it or not, you are an activist, lawmaker, and leader.
Our events and resources are designed to help you tap into that power at any time, and we are proud to have an active role in the national women's conference through the Fall as we gain momentum into our January 2018 march.
National Women's Conference 40th Anniversary
when women don't lead, women lose.
Houston Women March partners with the University of Houston to commemorate the 40th anniversary of the only National Women's Conference, held here in Houston in 1977. We invite you to join us as we crowdsource legislative recommendations built on the 26 sweeping recommendations from the 1977 "Spirit of Houston" report to President Jimmy Carter.
You can start to commemorate the National Women's Conference by taking our national survey on legislative priorities.
How would you like to be involved? Research and writing, community dinners, voter registration drives, and more.
Contact us at volunteer@houstonwomensmarch.org for more information.
T-Shirts
Tell the world your vote is powerful!
The first edition of genuine Houston Women March t-shirts are available.
S-M-L-XL $20 plus shipping, 2XL - $25 plus shipping. No shipping charges if you pick them up in person.
FOR MORE INFORMATION ON VOLUNTEERING:
volunteer@houstonwomensmarch.org